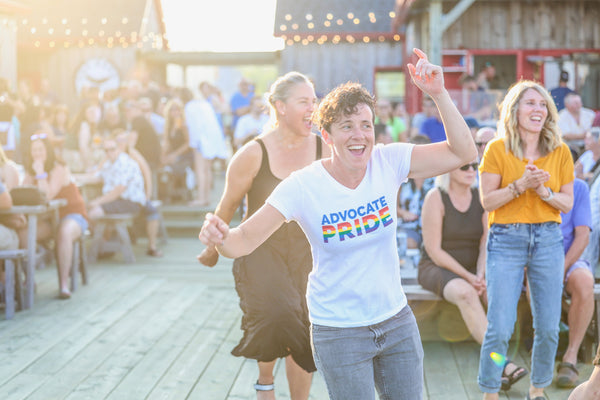 Welcome to Lightship
Enjoy the best craft beer and cider the South Shore has to offer!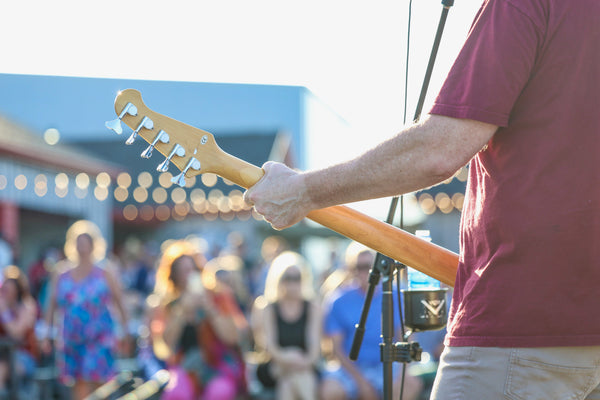 Signall hill Performs at lightship
Plenty of space to enjoy the view!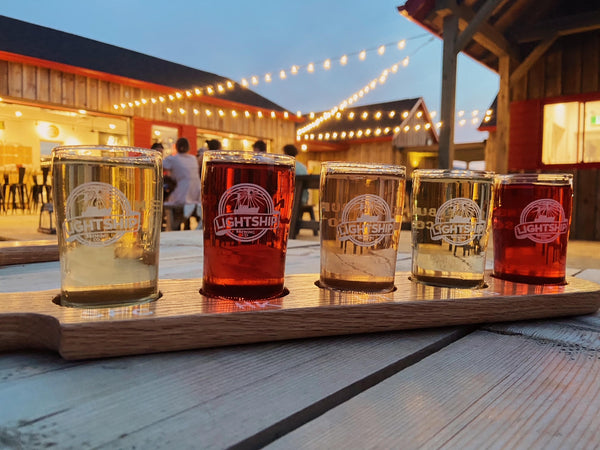 Try a Flight!
With your flight, enjoy great food options at the onsite cafe!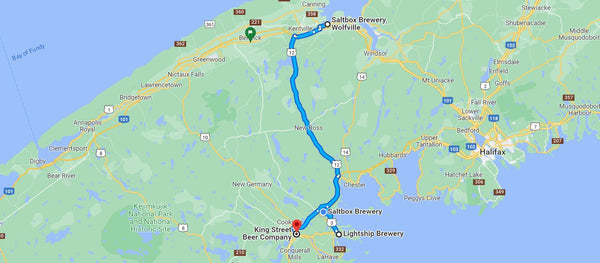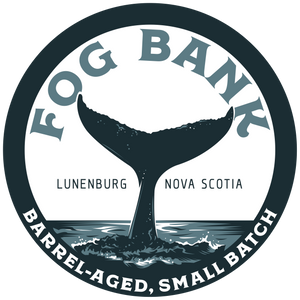 Barrel-Aged Small Batch
We age our products in rum, bourbon and whiskey barrels imparting and incredible depth of flavours.
Buy at the brewery, or online.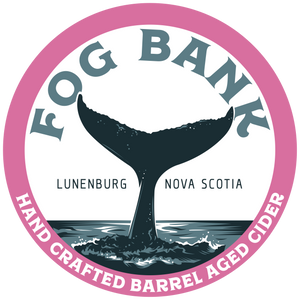 Barrel-Aged Cider
We age our specialty cider in red and white wine barrels, bringing forth a rose colored glass of delicate flavours.
Buy at the Brewery, or online.