Lightship Lobster Dinners 2023!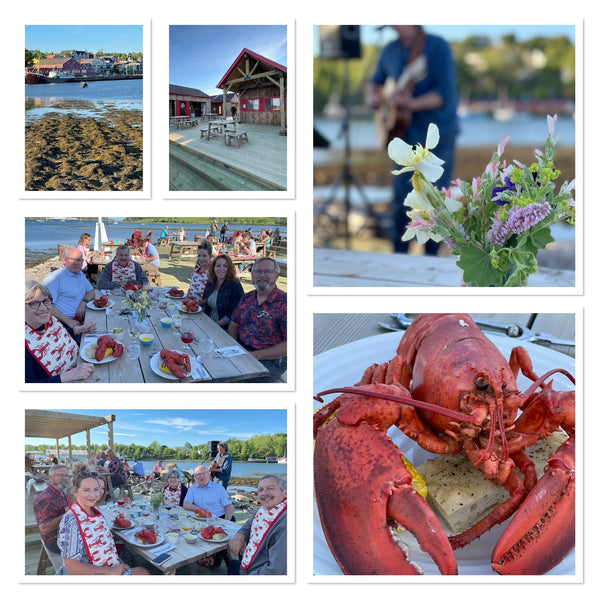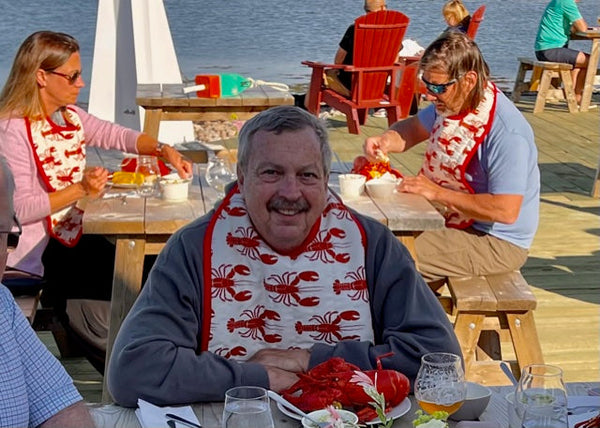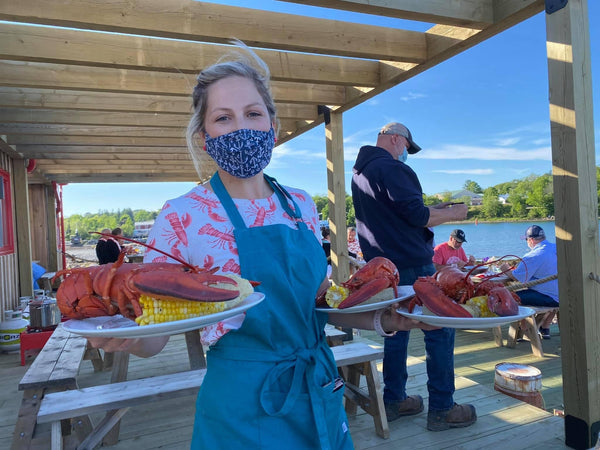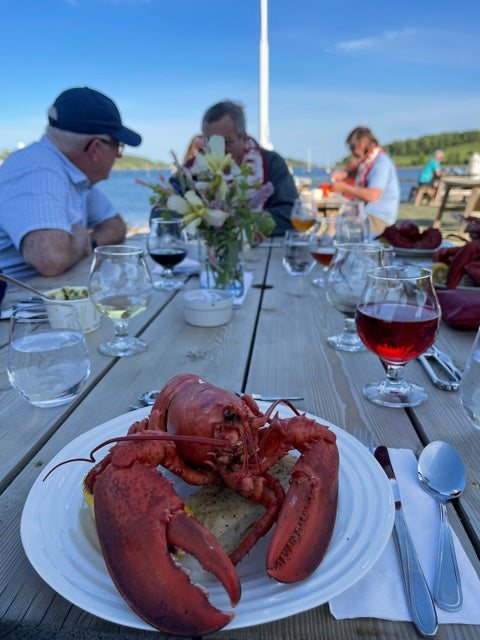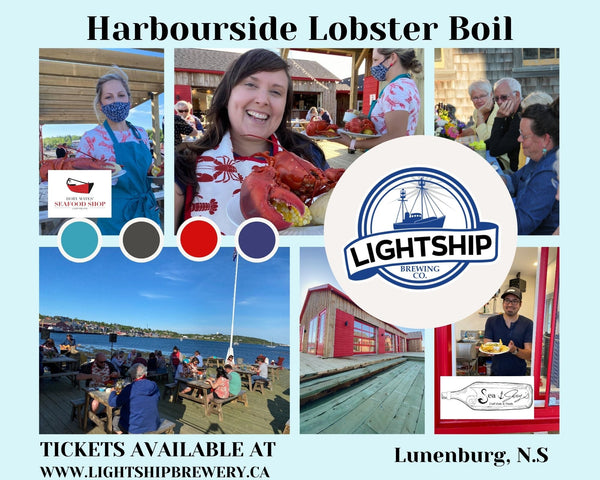 Lightship, Dory Mates', and Boathouse Bites are proud to present an evening of crustacean fun!

Come take in the salty air and sultry view, right on the waterfront, while digging into the tastiest lobsters in town! 

We'd Love to have you ABOARD!
Dinner includes 1.25lb Local Lobster, House-made Potato salad, Fresh bread (clearly hot butter), Pre-set Table, Lobster Bib, the whole nine yards!  

Tickets are limited!
Buying tickets for yourself, but want to sit with others?     Just let us know who you will be joining and we'll do our best to seat you together!