Homegrown - Live at Lightship - August 31, 2024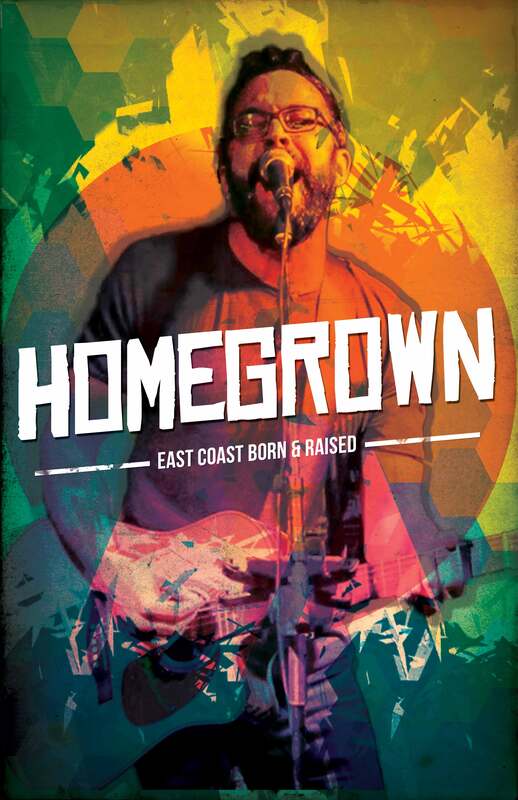 Join us for Homegrown on July 13th!
7-10pm
Doors open at 6pm 
If you have had the chance recently to see Homegrown perform live,  you may hear a slick cover version of a Sean Mendez tune,  a few  Fleetwood Mac classics, or even the A Capella rendition of Seven Bridges Road by the Eagles. The vocal cleverness and musicianship of this group defines the creativity of their live performances.  Homegrown has been performing throughout Canada and the east coast in local pubs, weddings, private functions, festivals and large scale corporate events for the past 6 years now.
With a captivating live charismatic energy, there is that special something about a Homegrown show that just gets you singing and dancing along to the music.
https://www.youtube.com/watch?v=ou4JXqKBH6U
*Show is rain or shine