Dancing Queen ABBA Tribute Band - Live at Lightship - August 10, 2024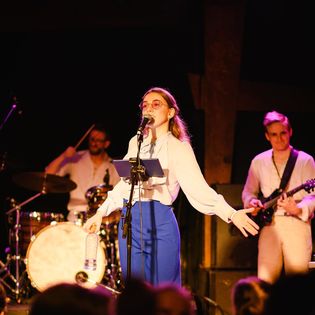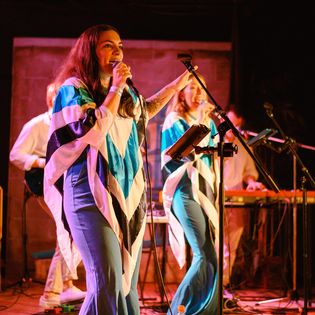 Join us for Dancing Queen on August 10th!
7-10pm

Doors at 6pm 
Dancing Queen at Lightship!  Three sets of your favourite ABBA hits, with a few sly nods to our danciest favs.   Come sing your heart out and dance the night away. You know that really fancy, glittery thing you own but could never find a reason to wear?
Tonight's the night! Dance, jive, come have the time of your life!
*Show is rain or shine