Bologna Colorado - September 15 - LOCATION CHANGE!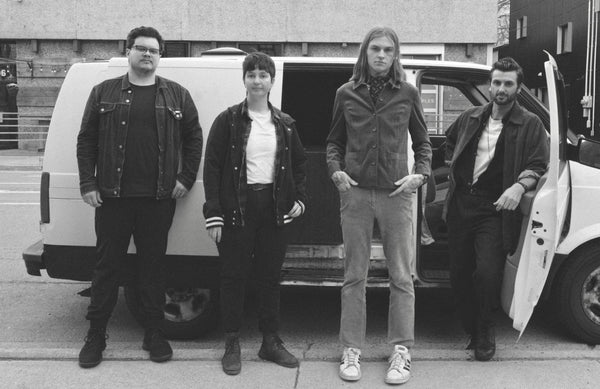 PLEASE NOTE THAT DUE TO IMPENDING WEATHER WE HAVE MOVED THE LOCATION OF THIS SHOW TO KING STREET BEER, 463 KING STREET IN BRIDGEWATER.
YOU MAY BUY YOUR TICKETS AT THE DOOR ON ARRIVAL OR THROUGH THIS SITE.
Friday, September 15th
Doors at 6pm
Show stars at 8pm
Opening with Noah Tye!
Noah Tye is an emerging singer/songwriter, hailing from Halifax, Nova Scotia. Combining his soothing vocal style with his distinct guitar playing, Noah has formed a unique roots/folk/blues sound that's hard to ignore. He plays many instruments including; ukulele, harmonica, mandolin ,banjo, piano, but truly excels as a guitar player, and songwriter.
Bologna Colorado is a four-piece rock band based in Halifax, Nova Scotia. Their distinct sound is built on a foundation of simple form, while ripping solos and impromptu mid-set jams keep their show spontaneous and lively. Two guitars, a keyboard, a drum kit, and no tricks; just straightforward rock 'n' roll.
https://www.bolognacolorado.com/